Red Heady Glass Klein Incycler/Recycler | Glass Art For Sale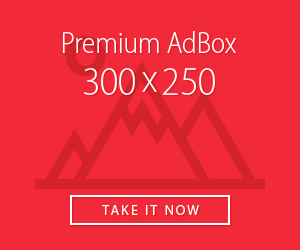 This Heady Glass Incycler has their red logo branding on the side of it. This item is available in our shop on www.LoudClouds.co and you may contact us with questions or offers at info@LoudClouds.co but we are asking for $450 or best offer as we paid $615 at the time of purchase. To whoever purchases you will also receive a 14/18mm Highly Educated titanium nail + shipped in pelican case for security. Local Denver meetup is also available.  This glass art is intended for display purposes ONLY!
You may view it in our shop by clicking here.
LoudCloudsTV YouTube Channel:
Subscribe to LoudCloudsTV
Find LoudCloudsCo:
Instagram | MassRoots | Twitter | Facebook | Pinterest | Shop